Certificate in Teaching IELTS Preparation
This 20-hour online course is designed for teachers seeking an additional qualification in teaching preparation for the International English Language Testing System (IELTS). Instructors will learn about the structure of the General Training and Academic tests and explore methodologies, strategies, tips, techniques, and resources for teaching or tutoring IELTS preparation. The course is divided into 4 modules and each module has an online test at the end. The modules include: an Introduction to the IELTS and other language proficiency tests, IELTS Language Skills, the General and Academic tests, and Lesson Development for teaching IELTS preparation.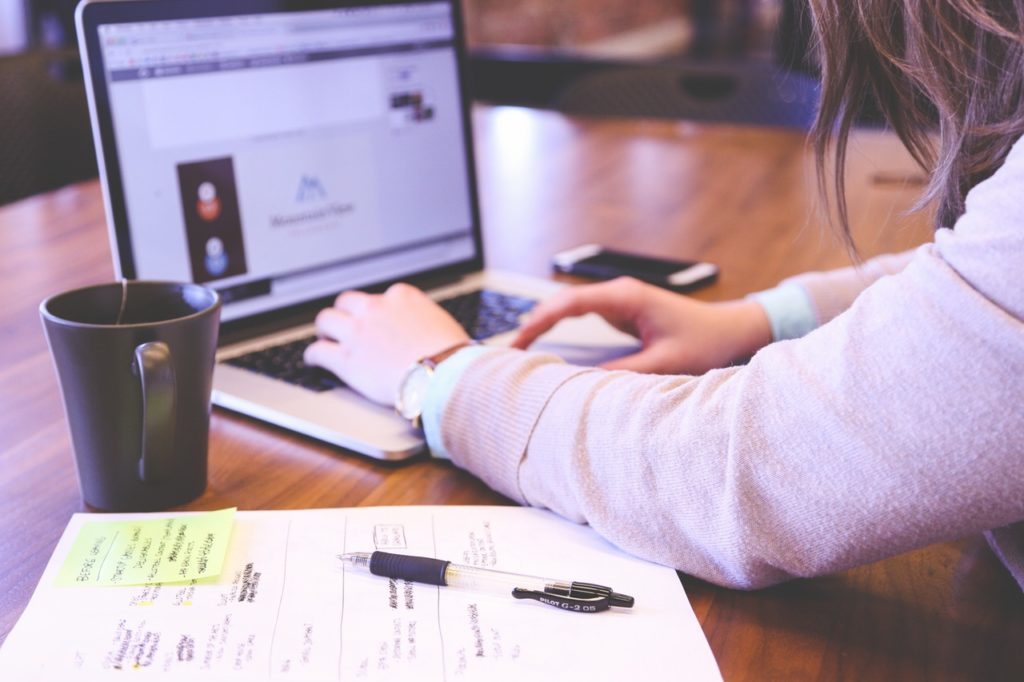 How the course works:
Register here using the secure on-line registration form below. Once your registration has been confirmed by the College you will be sent a user name and password by email from your online instructor to begin the course. You may work at your own pace from any computer with an Internet connection. The course is divided into topics and sections. There are four sections and a multiple choice test after each section. If at first you do not succeed on any of the four tests you can try again until you pass and feel confident to go on to the next section. Once you have completed the course you will be sent your transcript and Teaching IELTS Preparation Certificate by mail.
Tuition fee: $250 CND
Click here to Register SECURELY online for this program

or by phone, or in person at the College.