Certificate in Training and Development
About Training and Development:
Training is the process of teaching employees basic skills to perform their jobs or for developing additional skills. Employee training and development is essential for an organization's success. It is important to ensure your employees' skills, abilities and knowledge levels are being regularly updated.
Course Overview:
This 20-hour online course is designed for those who may be interested or involved in the training and development of employees. Emphasis is on strategies and techniques used in teaching employees basic skills to perform their jobs and professionally developing additional skills for staff. 
The course guides participants through the step by step process in designing an effective organizational training and development plan that includes orienting employees, analyzing training needs, instructional design, the training process, implementing training and development, and evaluating the training effort using the ADDIE model of the training industry. Topics include: why training and development, how to create an effective training program, training needs assessment, adult learning principles, developing learning objectives, designing and developing training materials, training validation, implementation, evaluation and achieving outcomes.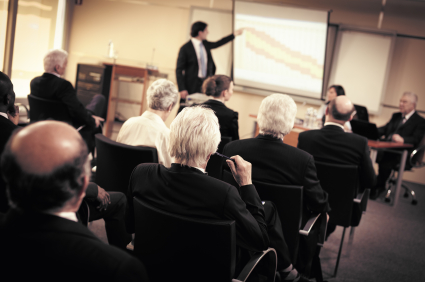 How the course works:
Register here using the secure on-line registration form below. Once your registration has been confirmed by the College you will be sent a user name and password by email from your online instructor to begin the course. You may work at your own pace from any computer with an Internet connection. The course is divided into topics and sections.There are four modules and two tests. Each test allows for a second attempt if you want to improve your score.
Once you have completed the course you will be sent your transcript and Certificate in Training and Development by mail.
*Take this course as an elective of our Certificate in Adult Education program at a reduced rate. 
Tuition fee: $250 CND
How to Purchase and Register: Simple, safe, secure, using the "Add to Cart" button below. Please allow up to 48 hours for your course registration to be processed and for you to receive your user name and password by email.