TESOL Certification Program for Teaching English Online
About the Program
The 120-hour online TESOL Certification Program for Teaching English Online is designed for individuals looking for teacher training and recognized credentials to teach English online and with confidence. Having the TESOL certification from an accredited teachers' college and the additional qualification in Teaching Online will also increase career opportunities for graduates over individuals without any formal teacher training in TESOL or teaching online credentials.

The program is comprised of two certificate program modules:
Teacher of English to Speakers of Other Languages Certificate – 100 hours online
Certificate in Teaching and Developing an Online Course – 20 hours online
Upon completion graduates receive both certificates to add to their teaching portfolio and resume.

Certificate Descriptions

TESOL Certificate: This course certifies participants to Teach English to Speakers of Other Languages worldwide. Topics include: the communicative approach, being a good teacher and learner, children versus adult learners, student levels, lesson planning, describing language, teaching grammar, teaching reading, teaching writing, teaching speaking, teaching listening, teaching pronunciation, ESL games and activities, classroom management, text books and materials development, assessment and testing, teaching English for special purposes, and teaching English worldwide.

Certificate in Teaching and Developing an Online Course: This course certifies participants to teach and develop online courses. Topics include: features of an effective online course design, hurdles in online teaching/learning, learning styles, CMS (Central Management Systems), forms of assessment, uploading files, graphic organization and basic terminology used in teaching online.

Why teach English online?
Work from the comfort of home
Flexible schedule; you decide when you can work
Freedom to travel and work from anywhere
Work as little or as much as you want; full or part-time opportunities available
Pay is more than minimum wage ($14-$26/hr)
Excellent source of supplemental income
Great feeling of helping others and contributing to education
Teaching is a noble profession that you can be proud of
It's FUN!
Employment Opportunities

Canadian College of Educators is well-known in the field of teaching English online as a reputable and consistent teacher provider to fill the countless online teaching positions that exist today. Teaching English online has become the fastest growing business in the language industry in Canada and worldwide.
Many leading Canadian, American, and overseas companies that provide online English language teaching have reached out to us and even delivered presentations at the College in an ongoing effort to recruit our TESOL graduates. The demand for online English teachers today far exceeds the supply; for this reason, there are so many jobs! Candidates with TESOL certification are often preferred and commonly receive higher salaries than those without.

Upon completion of the course modules, the program also includes a listing with direct contact information of our top 10 teaching English online companies where many of our graduates are employed and love it!

Teaching English online is a great career choice for students looking for work while completing their studies, new university graduates who can't find work in their field, people with mobility limits who want to work from home, retirees looking for something interesting to do with all their time, individuals who like languages and culture, those who enjoy helping others and want to do something rewarding, future classroom teachers looking to gain some valuable teaching experience, and simply anyone who speaks English and would like to earn a paycheck for their linguistic ability.   

Admission Requirements
Applicants must be at least 18 years of age and fluent in English. For those whose first language is not English proof of completion of high school or university in English is accepted OR an overall band score of 7 in IELTS. No teaching experience necessary.

Computer Requirements
This program is fully online. All you need is an Internet connection. You will be able to access your courses anytime, anywhere, even using mobile devices.

Tuition Fee
$700 CND; includes all course materials
*Tuition may be paid in two installments of $350 (access to one course per installment) or in full (access to both courses concurrently).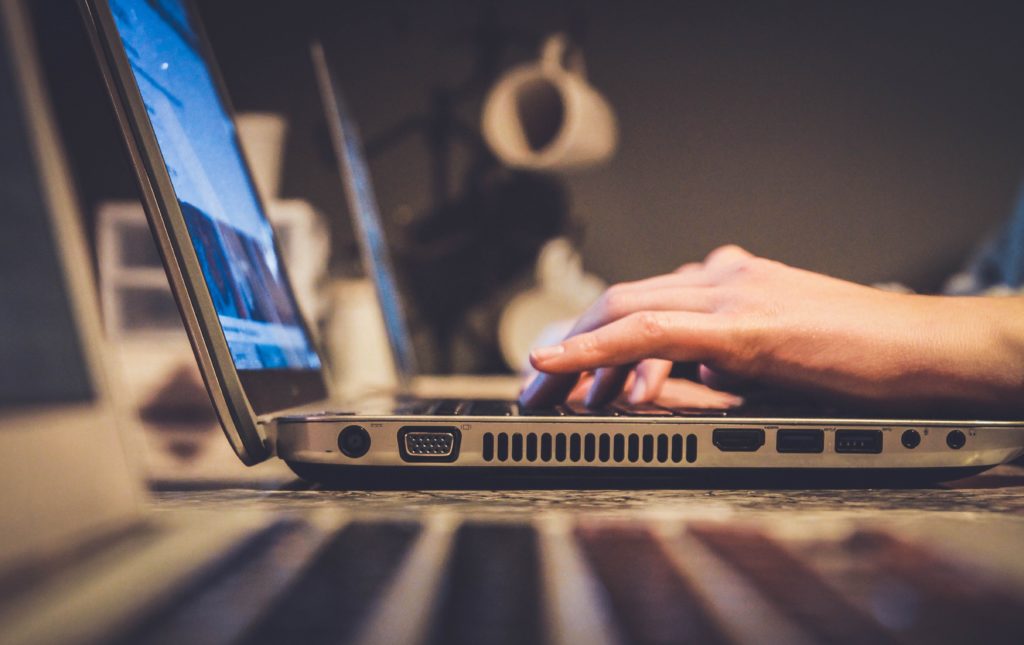 Registration
Ready to sign up for your TESOL Certification Program for Teaching English Online and get started? This program has any time start dates and allows participants to go at their own pace.

Download the registration form here and submit it by email, mail, or in person to the College.