Next TESL Diploma full-time and part-time programs starting in September. Apply today!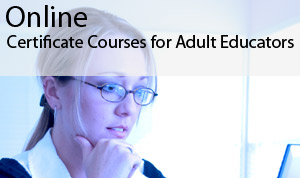 Certificate in Adult Education, TESOL Certificate, Certificate in Teaching Business English, English for Travel and Tourism, Teaching TOEFL, Teaching and Designing an Online Course.
Read more »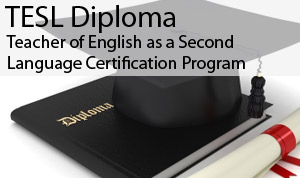 Become Certified to Teach English as a Second Language to visitors and newcomers to Canada… or go abroad and travel the world! Recognized by both TESL Ontario and TESL Canada.
Read more »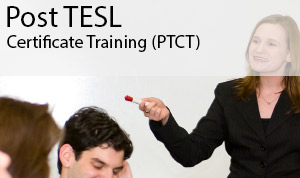 Additional qualifications for TESL certified instructors. TESL Ontario accredited Post TESL Certificate courses in Advanced Pedagogical Grammar and Teaching Pronunciation.
Read more »