Certificate in Anti-Racism Education and Training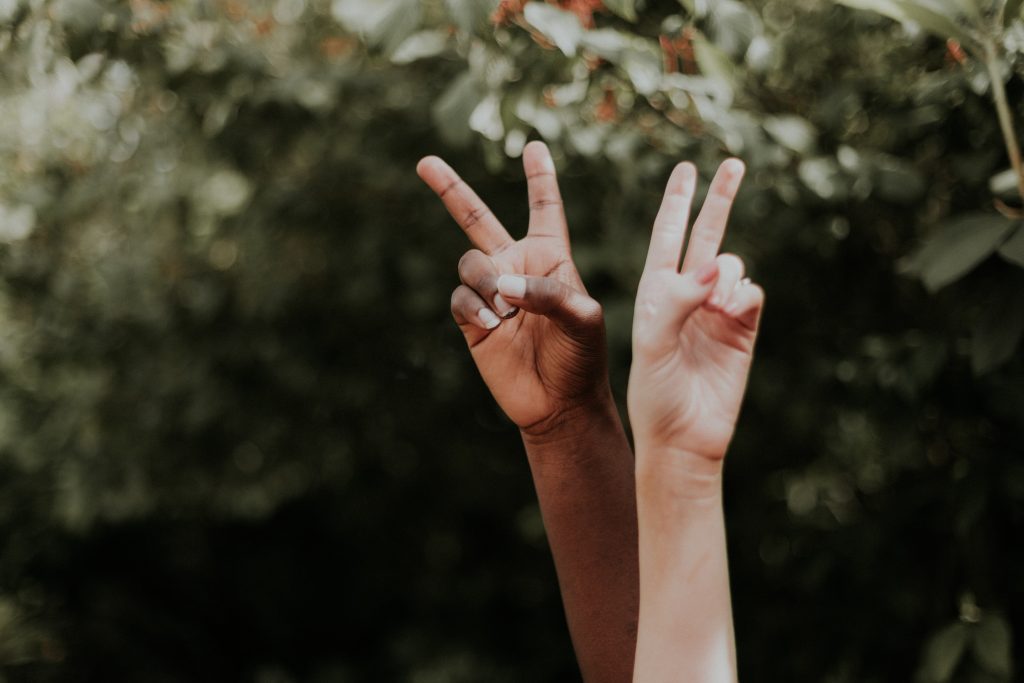 Racism impacts individuals, communities, and society. In this 100-hour online course, you will learn about building awareness of different forms of racism. You will study what perpetuates racism, how to combat it and how to promote anti-racism. Topics include racism and social media, building foundations through change, and combating racism through education.
Course Description:
The course consists of five units:
Introduction
In this unit, you will learn about the motivations for racism. This unit will examine racism from a historical perspective, and it will look at how racism originates. It will explore different types of racism and how it's expressed including microaggressions, online and systemic racism.
Perpetuating Racism
This unit will look at what perpetuates racism. It will include understanding bias and stereotypes. It will examine what is meant by white influence and hate speech. I will also reflect on the discrimination in Canada.
Combating Racism
This unit examines different myths about race and racism and will discuss what 'ism' is and how it is intertwined into our everyday lives. It will further introduce strategies on how to combat racism in the workplace, through education and social media.
Promoting Anti-Racism
In this unit, you will learn strategies to build anti-racism awareness in educational and workplace settings. You will be introduced to government initiatives in Canada and around the world. You will learn how to initiate the anti-racism conversation through dialogue and storytelling. Finally, you will have an opportunity to practice anti-racism organizational tools.
Evaluation:
In the program, there are 4 online quizzes (required) and many journaling opportunities and reflections that are optional for additional training and critical thinking on topics of special interest. You must receive at least 70% on all quizzes to pass the course and can have unlimited attempts at the quizzes.
Length of the Online Program
You will have six months from the time you register to complete the program. You can finish it in weeks, months, however you wish to pace yourself. It is entirely up to you!
Certificate and Transcript
When you finish the program, you will be immediately issued a transcript of completion and your Certificate in Indigenous Awareness from the Canadian College of Educators by email. A hard copy of the certificate to be mailed to you can be purchased for $25. 
Registration
Once you register (below) you will be provided with an ID and a password, which is unique only to you, by email once your registration has been confirmed. You will then be able to log into the program. At that time, you will also be assigned an instructor that you may contact should you have any questions while logging in or completing the program.
How to Purchase and Register
Simple, safe, secure, using the "Add to Cart" button below. Please allow up to 48 hours for your course registration to be processed and for you to receive your username and password by email.
Tuition Fee: $500 CND