TESOL Certificate
Teacher of English to Speakers of Other Languages (TESOL) Certification Program 
Looking to Teach and Travel? Your adventure may begin here…
The Canadian College of Educators TESOL Certificate 100-hour international standard program online was developed specifically for Canadians looking to go abroad to teach English or for individuals overseas seeking training and TESOL Certification from an accredited post-secondary institution in North America in order to teach English in their own country.
Over 20,000 jobs available worldwide!
China ● Korea ● Japan ● Taiwan ● Thailand ● Vietnam ● Malaysia ● Saudi Arabia ● Dubai ● Qatar ● UAE ● Spain ● Italy ● Poland ● Ukraine ● Czech Republic ● Russia ● Mexico ● Chile ● Argentina ● Brazil ● Costa Rica and more…
Discover the Teacher in You and the World!
*For TESL Ontario and TESL Canada accreditation to Teach English as a Second Language in Canada please see our Canada and Ontario TESL Diploma program. 
TESOL Certificate Program Content:
The program provides 100 credit-hours of detailed information and teacher training covering everything you need to know to embark on your journey. It is divided into two modules: Teaching Overseas and TESOL Methodology.
Teaching Overseas:
English as a global language
Overseas country profiles 
Types of jobs, job banks and postings, teacher recruiters and agencies
The application process, letter of introduction and international resume
Preparing for the interview and negotiating the contract
Visas, passports, health care, taxation, banking, money transfers
What to take with you, dealing with culture shock and becoming adjusted
TESOL Methodology:
The communicative approach
Being a good teacher and learner
Children versus adult learners
Student levels
Lesson planning
Describing language
Teaching grammar
Teaching reading
Teaching writing
Teaching speaking
Teaching listening
Teaching pronunciation
ESL games and activities
Classroom management
Text books and materials development
Assessment and testing
Teaching English for Special Purposes
About the online program:
Registration
Once you register (below) you will be provided with an ID and a password, which is unique only to you, by email once your registration has been confirmed. You will then be able to log into the program. At that time you will also be assigned an instructor that you may contact should you have any questions while logging in or completing the program.
Online Program Evaluation
Some modules require an entry in your personal teaching journal and some have a short test. There are seven tests in total. You will have 60 minutes to finish each test and two attempts to pass it. Your mark will be displayed immediately and the instructor will be notified when you finish the test. You will receive a confirmation with your mark in your email address for your records.
 Length of the Online Course
You will have six months from the time you register to complete the program. You can finish it in weeks, months, however you wish to pace yourself. It is entirely up to you!
Upon completion of a course, the certificate and a transcript will be emailed. A hard copy of the certificate mailed to you can be purchased for $25.
Tuition Fees:
TESOL Certificate – $500 CND
How to Purchase and Register: Simple, safe, secure, using the "Add to Cart" button below. Please allow up to 48 hours for your course registration to be processed and for you to receive your user name and password by email.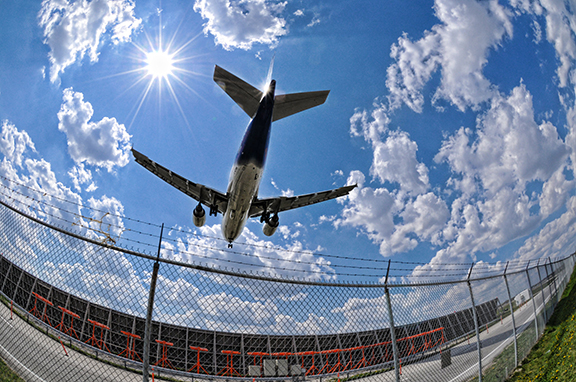 Discover the Teacher in You… and the World.