Diploma in Emergent Education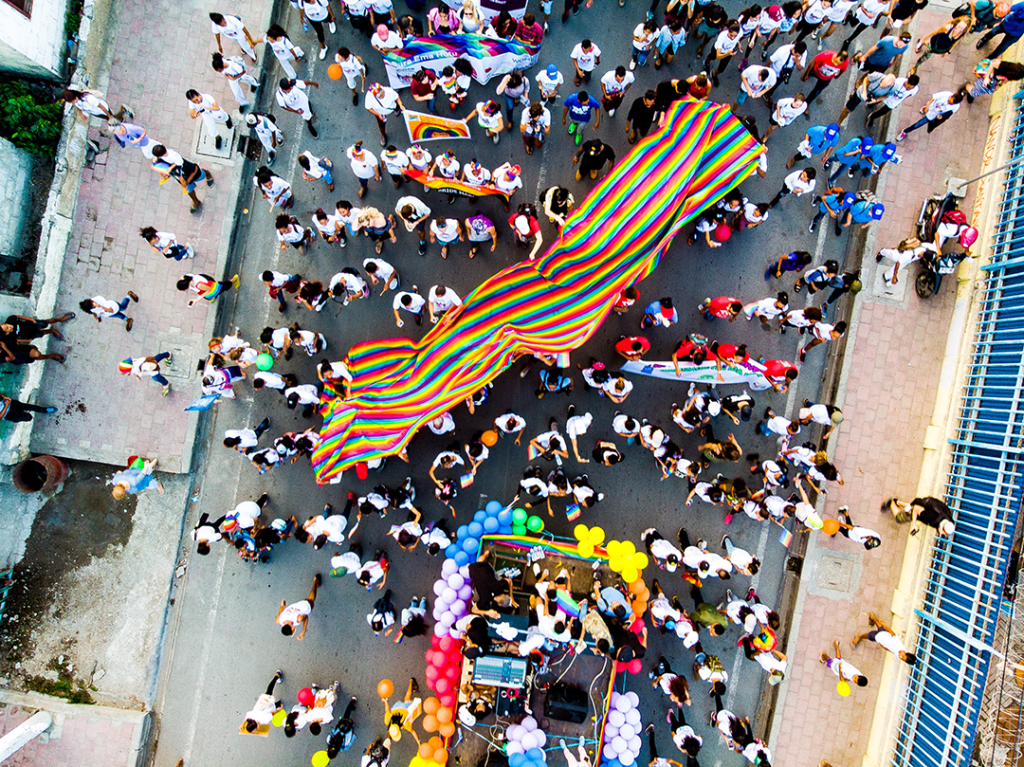 Education is always evolving, and there are a number of prominent areas of study, curriculum development, and awareness which require training. This 300-hour fully online program covers modern-day practices in emergent education for the present day and upcoming educator. Whether you are looking for professional development, additional qualifications, higher education, or new career opportunities this program can offer it all to the modern adult educator.
How the program works:
There are four emergent education courses from which you must choose three to receive the Diploma. Each course is 100 hours. You may study the courses in any order, take them one at a time or take all three concurrently. All courses are asynchronous to allow participants to create their own study schedule and go at their pace. The program can be completed on a full-time or part-time basis, in a few months or over a year. It is entirely up to you. Upon completion of each course, you will receive a micro-credential certificate of completion and transcript for that course by email. *Participants have one year from the date of registration to complete the 300-hour Diploma program.
Course Options
The Diploma in Emergent Education requires successful completion of any three of the following course options:
Each course is 100 hours online and has any time start dates. For detailed course descriptions, please click on the corresponding course link above.
Diploma and Transcript
When you finish the program, you will be immediately issued a transcript of completion and your Diploma in Emergent Education from the Canadian College of Educators by email. A hard copy of the diploma to be mailed to you can be purchased for $25.
Technical Requirements & Access
All you need is an Internet connection (including smartphones and other mobile devices) and web browser to log into your courses. All courses are accessible to you 24/7. The program can be taken from anywhere in Canada and worldwide and has any time start dates. All courses have video content, so you will require sound from time to time. 
Registration
Once you register (below) you will be provided with an ID and a password, which is unique only to you, by email once your registration has been confirmed. You will then be able to log into the program. At that time, you will also be assigned an instructor that you may contact should you have any questions while logging in or completing the program.
How to Register
Simple, safe, secure, using the "Add to Cart" button below. You will receive an email confirmation of your submission immediately. Please allow up to 48 hours for your course registration to be processed and for you to receive your username and password by email.
Tuition Fee: $1,500 CND