TESL AQ4PD
Online Courses Series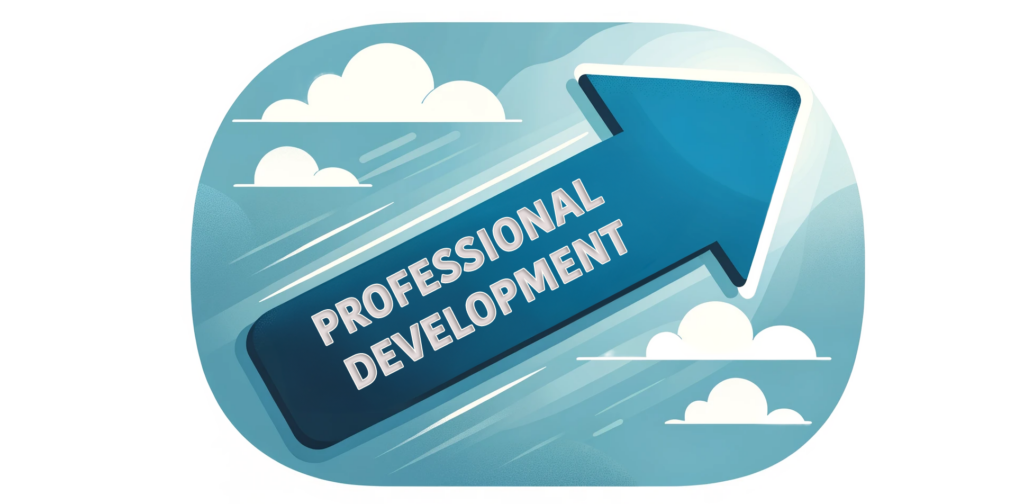 Are you an English language teacher looking for additional qualifications (AQ) for professional development (PD)? 
Our TESL AQ4PD Online Courses Series may have just what you are looking for! 
All courses listed below are recognized by TESL Canada and TESL Ontario as PD, are fully online, have any time start dates, and allow participants to go at their own pace. 
Course duration: 
All courses listed below are 25 credit hours. Participants have up to six months to complete each course. Two or more courses may be taken concurrently. 
Course offerings:
Click on the course link below to take you to the course information and online registration form. 

Don't see what you are looking for? Let us know! Canadian College of Educators is an accredited TESL training institution specializing in the industry for over 20 years and delivering online courses long before COVID. We are constantly updating and expanding our online courses list to support and empower English language teachers in Canada and worldwide as they continue to learn and grow. To suggest a new course offering please contact us at: [email protected]