Certificate in Teaching IELTS Preparation
This 25-hour online course is designed for teachers seeking an additional qualification in teaching preparation for the International English Language Testing System (IELTS). Instructors will learn about the structure of the General Training and Academic tests and explore methodologies, strategies, tips, techniques, and resources for teaching or tutoring IELTS preparation. The course is divided into 4 modules and each module has an online test at the end. The modules include: an Introduction to the IELTS and other language proficiency tests, IELTS Language Skills, the General and Academic tests, and Lesson Development for teaching IELTS preparation.
IELTS Quick Facts:
IELTS stands for International English Language Testing System.
IELTS is developed by some of the world's leading experts in language assessment. It is jointly owned by British Council, IDP: IELTS Australia and Cambridge English Language Assessment combining the expertise of each.
IELTS has an excellent international reputation and is accepted by over 9,000 organisations worldwide, including schools, universities, employers, immigration authorities and professional bodies.
IELTS is the world's most popular English language proficiency test for higher education and global migration, with over 2 million tests taken in the last year.
Public institutions and regulating bodies typically require an IELTS score from the Academic test for admissions to their institution or certification into a professional field. National and provincial governments also require an IELTS score from the General test as part of the immigration process for various programs as proof of English-language ability.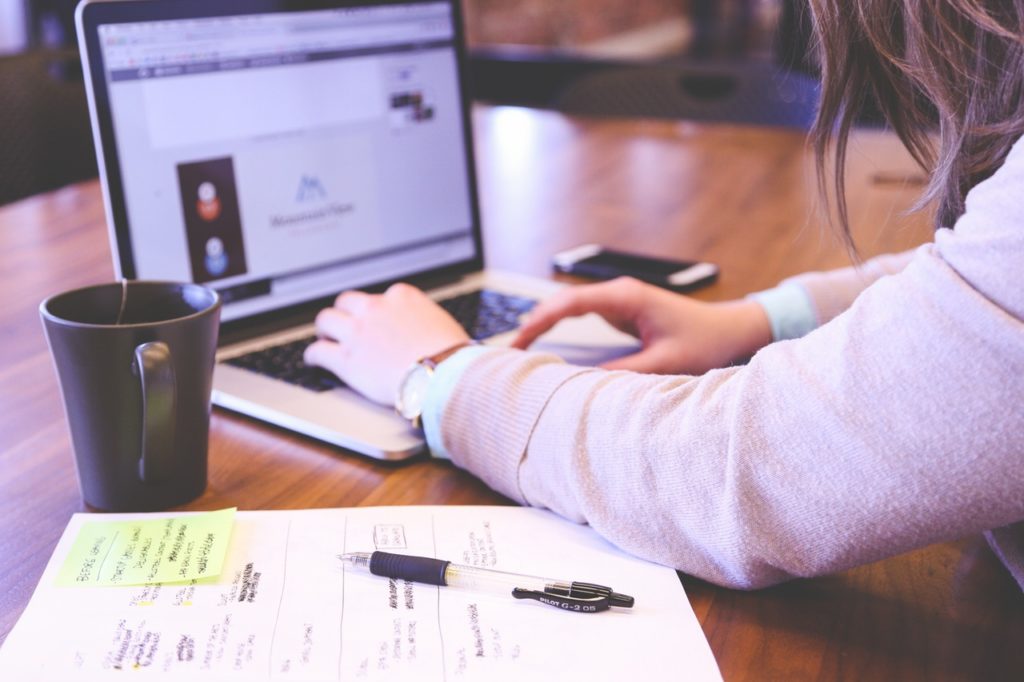 How the course works:
Register here using the secure on-line registration form below. Once your registration has been confirmed by the College you will be sent a user name and password by email from your online instructor to begin the course. You may work at your own pace from any computer with an Internet connection. The course is divided into topics and sections. There are four sections and a multiple choice test after each section. If at first you do not succeed on any of the four tests you can try again until you pass and feel confident to go on to the next section. Upon completion of a course, the certificate and a transcript will be emailed. A hard copy of the certificate mailed to you can be purchased for $25.
Tuition fee: $300 CND
How to Purchase and Register: Simple, safe, secure, using the "Add to Cart" button below. Please allow up to 48 hours for your course registration to be processed and for you to receive your user name and password by email.