Certificate in Exam Invigilation
About the Certificate in Exam Invigilation
The examination invigilator is the person in the examination room with responsibility for conducting a particular examination session in the presence of candidates. Invigilators have a key role in upholding the integrity of the examination process.This 20-hour online course provides training and professional development for those interested in pursuing employment as an Exam Invigilator. Invigilating is a great way to work in the field of education.
Course topics include: Invigilator roles and responsibilities, what invigilators must and must not do, responsibilities of the test centres, invigilating strategies and techniques, types of exams, external examination services, and employment opportunities.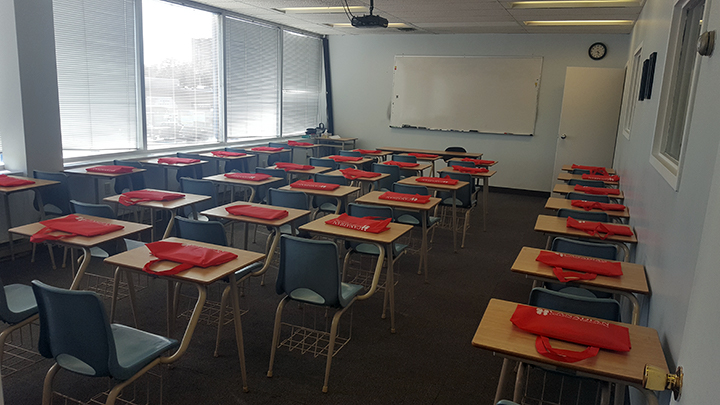 How to Register
Register here using the secure on-line registration form below. Once your registration has been confirmed by the College, you will be sent a user name and password by email from your online instructor to begin the course. You may work at  your own pace from any computer with an Internet connection. Upon completion of a course, the certificate and a transcript will be emailed. A hard copy of the certificate mailed to you can be purchased for $25.
Tuition Fees: $300
How to Purchase and Register: Simple, safe, secure, using the "Add to Cart" button below. Please allow up to 48 hours for your course registration to be processed and for you to receive your user name and password by email.