Certificate in Indigenous Awareness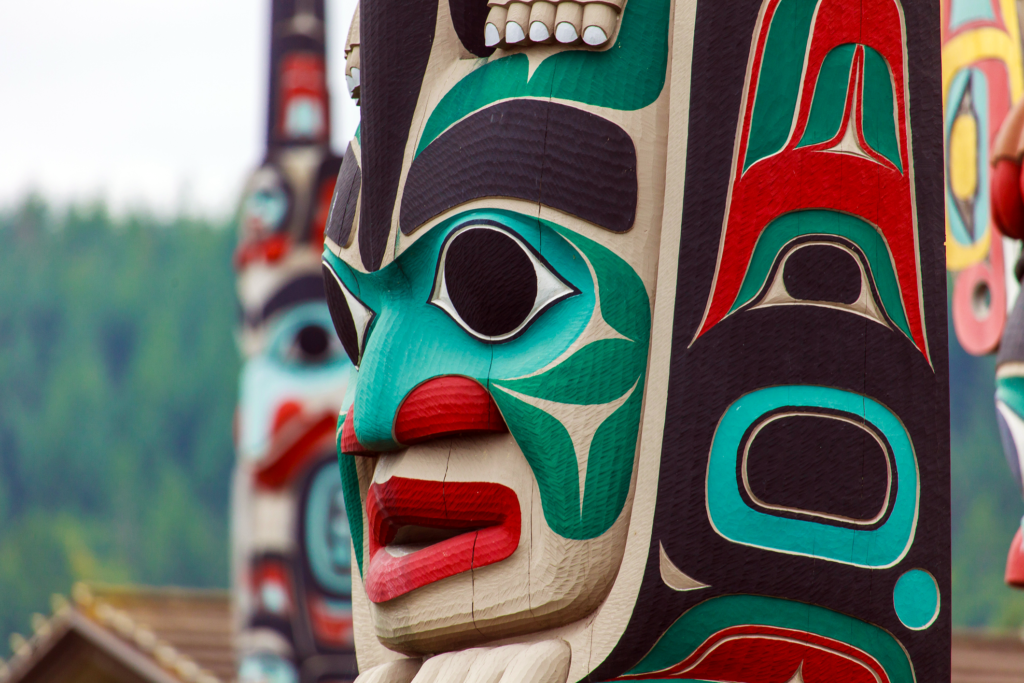 This 100-hour online course is designed for those who will be interacting with Indigenous people. Participants will be introduced to the historical perspective, terminologies, language and curriculum as they relate to Indigenous awareness. They will be introduced to topics such as a community-based model, land-based learning, and issues related to Indigenous adult education.
Course Description:
The course consists of five units:
Foundational Principles
In this unit, you will be introduced to the principles that govern Indigenous beliefs and philosophy. You will look at the Indigenous Peoples from a historical perspective and study the basic communication styles and forms. The lessons in this introductory unit will serve as building blocks to the understanding of the future course content. Topics include: Governing Principles, Colonization and Fur Trade, Treaties, and Communication.
Diversity
In this unit, you will study the diversity and cultural identity of Indigenous Peoples. You will look at multiculturalism and economic diversity. You will study two Indigenous groups – Inuit and Metis in more detail. The last lesson will look at the importance of the oral transmission of the culture. Topics include: Diversity of the First Nations, Social-Economic Conditions, Metis, Inuit, and Language.
The Land
In this unit, you will study the connections between Indigenous people and land. This includes their perspective on interconnectedness, kinship and their approach to food and land as a source of wellbeing and wholeness. You will learn what land-based learning is and what it means to honour Earth. You will also learn how to validate your content so that it aligns with the Indigenous perspective on learning. Topics include: The Land, Land-based Learning, Honouring Earth, and Validation of Content.
Family
In this unit, you will learn about the Residential Schools and the aftermath. You will learn about the importance of storytelling and the lessons to be taught from such practice. This unit will 2 also discuss relationships with Indigenous People and uncover the struggles of Indigenous women. Topics include:  Residential Schools, Storytelling, Indigenous Women, and Relationships of Indigenous Peoples.
Community
In this unit, you will explore different elements of the community and their significance in Indigenous peoples' lives. This will include Indigenous art and adult education in the community. You will explore the relevance of mental health and close the unit with knowledge integration. Topics include:  Indigenous Art, Adult Education in the Community, Mental Health, and Indigenous Knowledge Integration.
Evaluation:
In the program there are 5 online quizzes (required) and many journaling opportunities and reflections that are optional for additional training and critical thinking on topics of special interest. You must receive at least 70% on all quizzes to pass the course and can have unlimited attempts at the quizzes.
Length of the Online Program
You will have six months from the time you register to complete the program. You can finish it in weeks, months, however you wish to pace yourself. It is entirely up to you!
Certificate and Transcript
When you finish the program, you will be immediately issued a transcript of completion and your Certificate in Indigenous Awareness from the Canadian College of Educators by email. A hard copy of the certificate to be mailed to you can be purchased for $25. 
Registration
Once you register (below) you will be provided with an ID and a password, which is unique only to you, by email once your registration has been confirmed. You will then be able to log into the program. At that time, you will also be assigned an instructor that you may contact should you have any questions while logging in or completing the program.
How to Purchase and Register
Simple, safe, secure, using the "Add to Cart" button below. Please allow up to 48 hours for your course registration to be processed and for you to receive your username and password by email.
Tuition Fee: $500 CND