Emotional Resilience for Teachers
in partnership with Mindful Reach
About Emotional Resilience for Teachers
This program offers teachers practical solutions to avoid or decrease emotional exhaustion. It
provides tools to enhance a sense of well-being, awareness of the emotional reactivity, and it
addresses attention to personal concerns in the educational space. Built on the core practices of
mindfulness, positive psychology, and behavioural change principles, this life-changing
evidence-based course provides teachers with a step-by-step guidance to manage their everyday
stressors.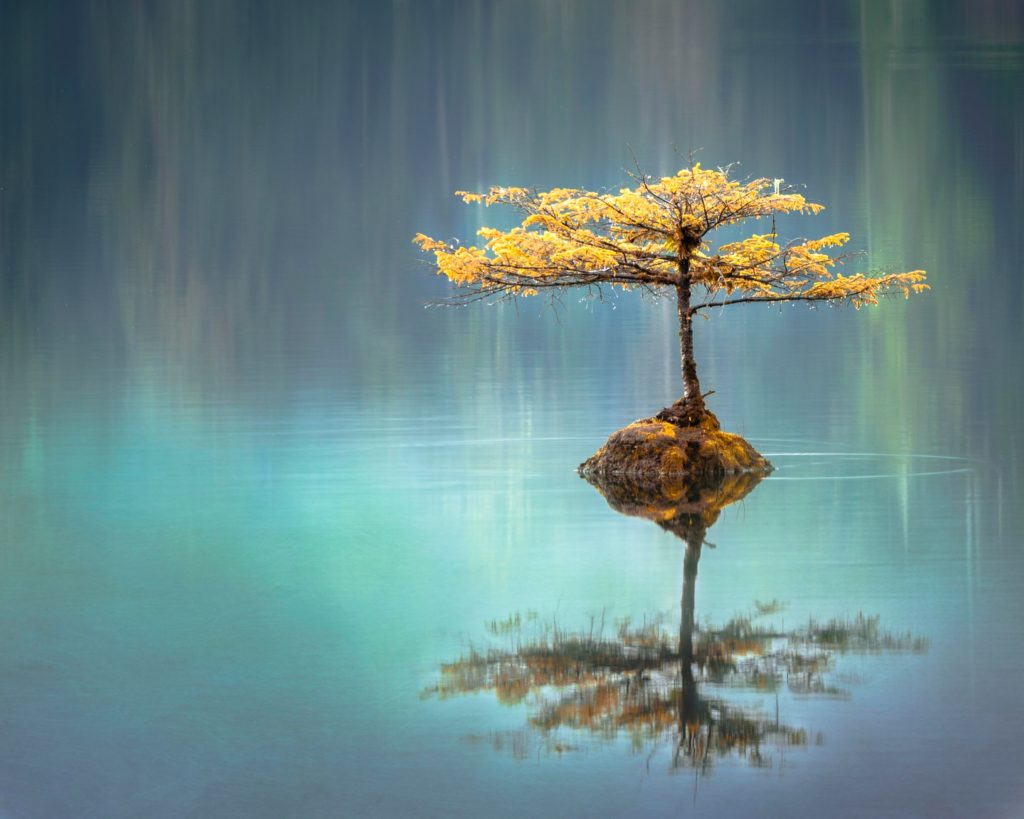 Length of Program: 100 hours
Tuition Fees: $500
There is no prerequisite for this program.
This three-level program was developed to help teachers to:
decrease emotional exhaustion 

optimize awareness of emotional reactivity

decrease unproductive mood changes

bring about greater comfort in managing student-patient and teacher-staff relationships

provide a balance between personal and professional life

improve levels of mindfulness and resilience
It consists of three parts:
Break Time Section

The Teachers' Lounge Section

Conscious Lifestyle Section
The Break Time Section provides scenarios that are relevant to the daily practice of a teacher. There is no specific order for these scenarios. Choose a task based on the relevant scenario and the time you can devote to each practice.
The Teachers' Lounge Section consists of situations that affect a teacher on the continuous basis. It offers 'rehabilitation' style exercises that support teachers in managing the persistent stressors while achieving their highest self. 
The Conscious Lifestyle Section is organized into activities that deepen mind and body connection and enhance emotional healing in order to manage and/or prevent burnout. These sessions should be taken in the order presented as they contextually build on each other.
Registration
Once you register (below) you will be provided with an ID and a password, which is unique only to you, by email once your registration has been confirmed. You will then be able to log into the program. At that time you will also be assigned an instructor that you may contact should you have any questions while logging in or completing the program.
How to Purchase and Register: Simple, safe, secure, using the "Add to Cart" button below. Please allow up to 48 hours for your course registration to be processed and for you to receive your user name and password by email.